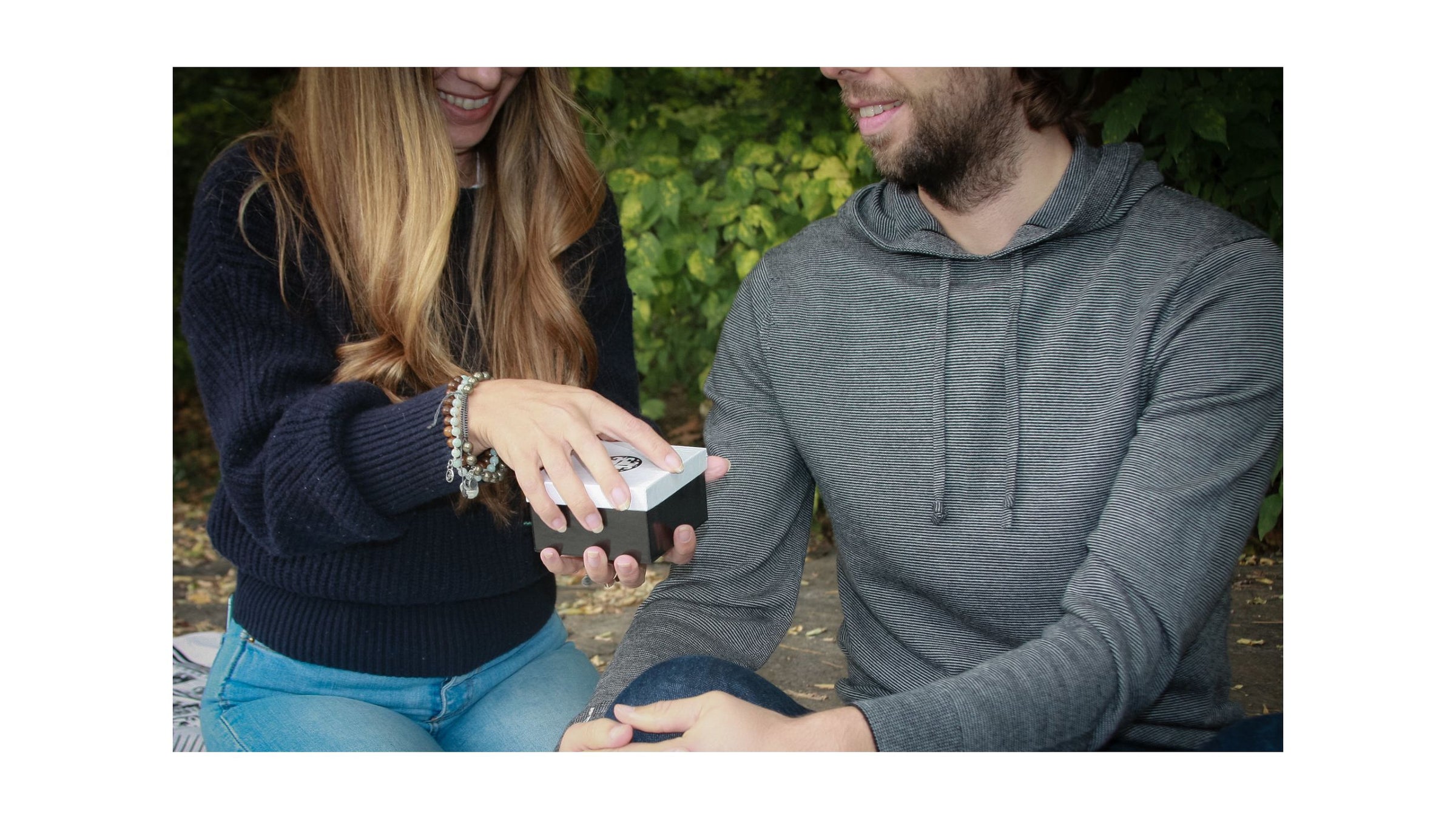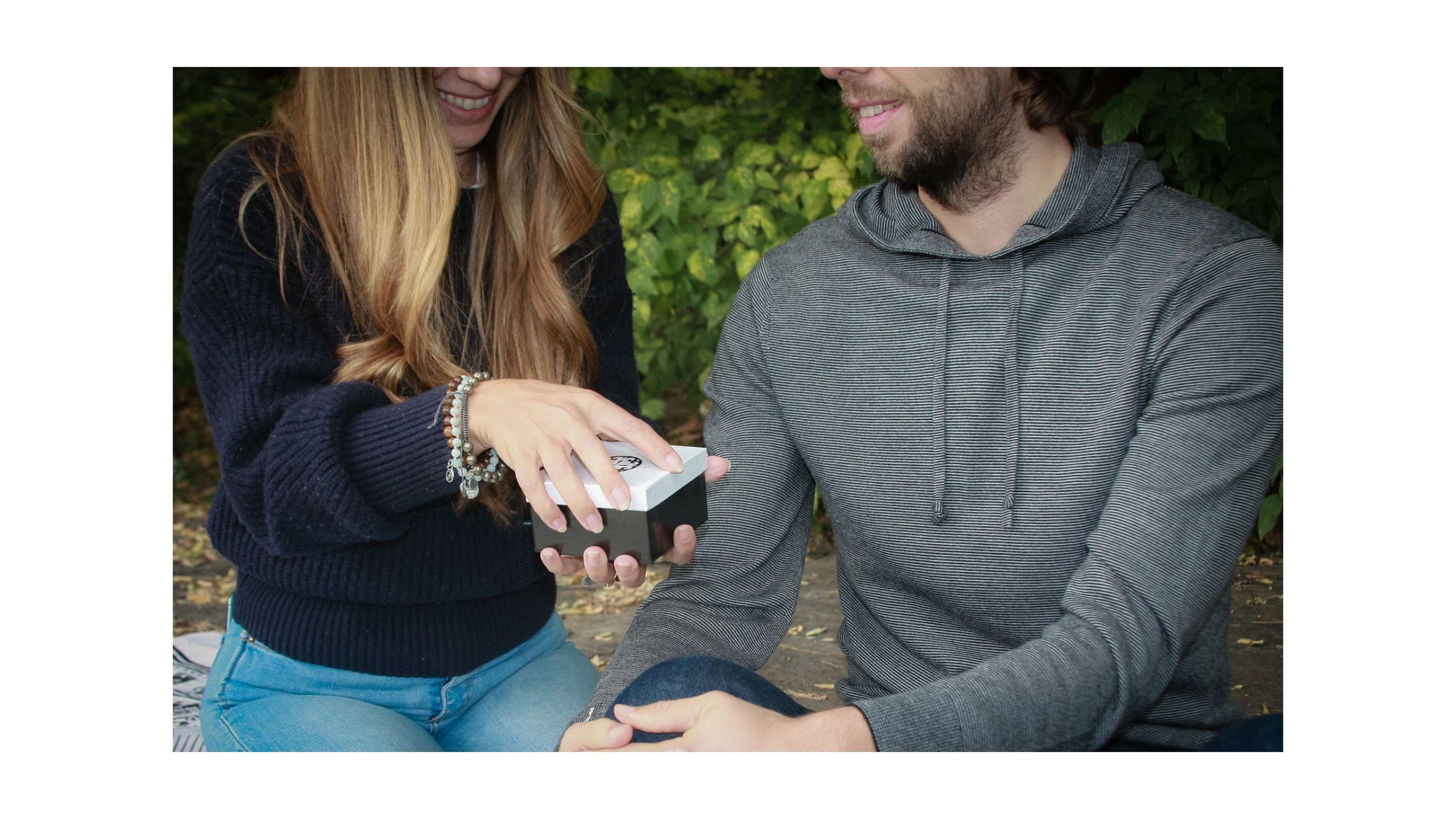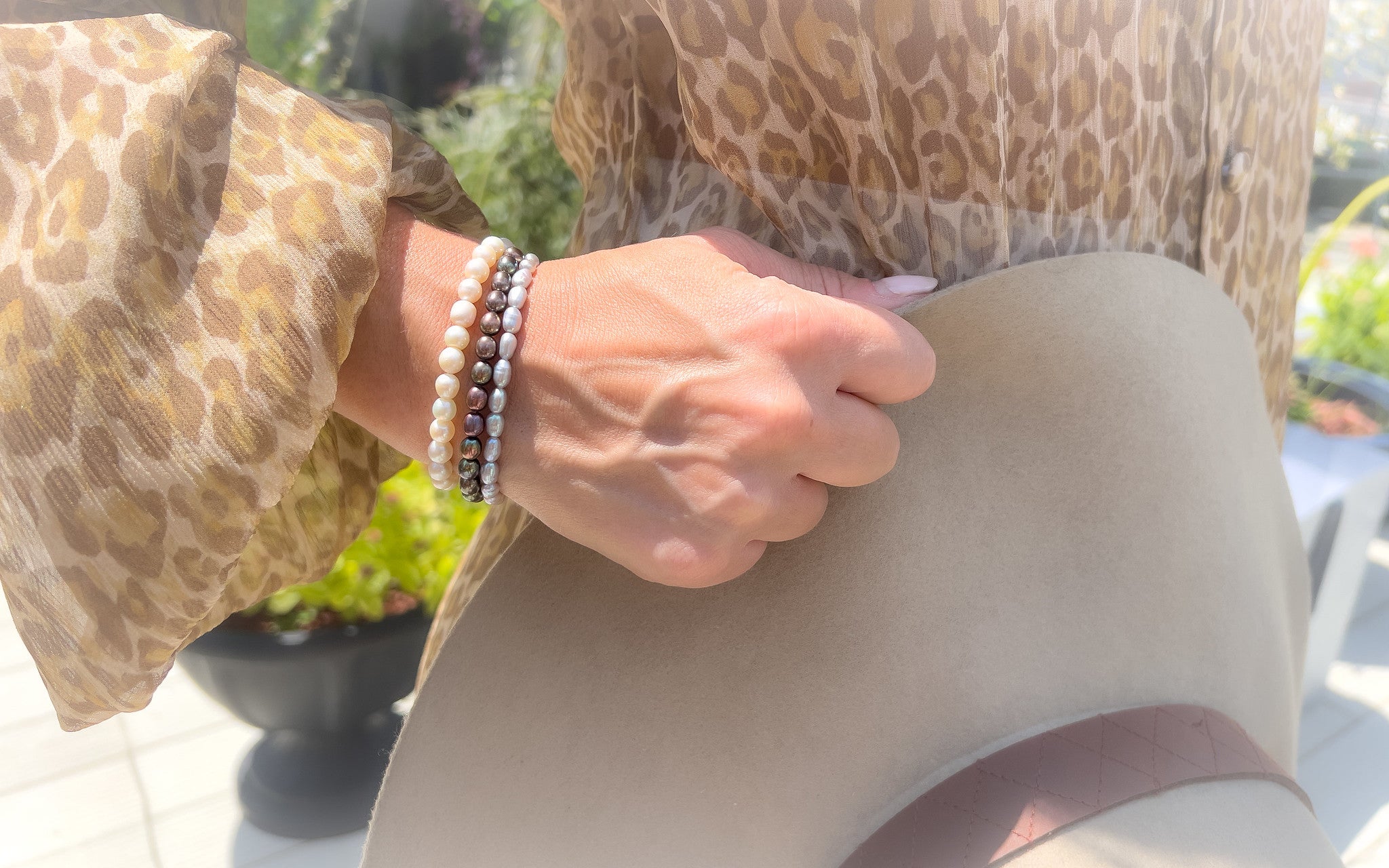 Welcome to Mala + Mantra
Designed with intention. Consciously created. Fair, sustainable fashion. To nurture the soul.
Mala and Mantra transports the mysteries and magic of the monasteries to your present-moment meditation. Wear these stylish prayer beads and mantras to create your own self-transformation and draw you closer to your true soul.
our mission
Meet Our Artisans
Every purchase you make supports our family of women artisans in the Phillipines by providing a safe working environment, fair wages, and a way to sustainably support themselves, their families + their communities.
learn more
As seen in